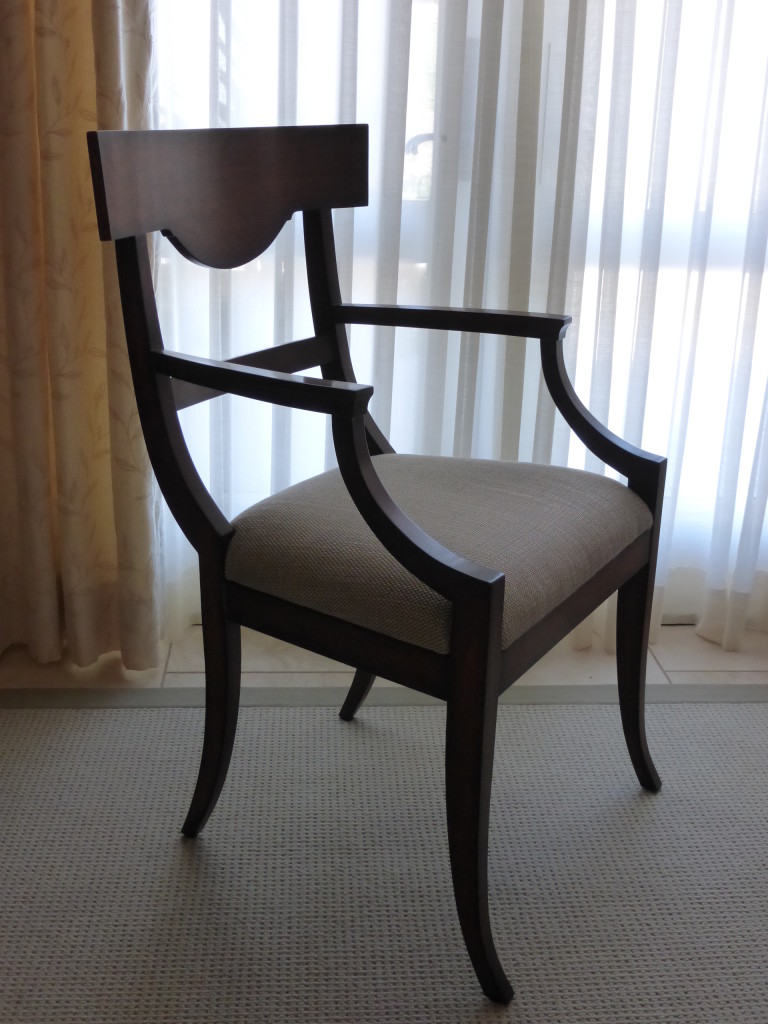 Award Winning Design Studio
ASID Awards
2000: Third Place Award: Retail Space for Hacienda Lighting Showroom, Scottsdale, AZ
1999: Second Place Award: Residential Over 3,000 Sq. Ft.
1998: First Place Award: Showhouse Residential
1995: Designer of Distinction
An award that recognizes an ASID Professional Interior Designer who has made outstanding contributions towards achieving the Society's goal of design excellence.
1995: Presidential Citation: 20 Years in ASID Honoree
1994: Merit Award: Healthcare / Lifecare Center
1993: Presidential Citation
1992: Medalist Award: The highest honor bestowed for outstanding contributions to chapter activities and to the profession
1992: Two Second Place Awards: Hospitality and Offices Under 10,000 Sq. Ft.
1991: Presidential Citation
1990: Eaton Designs Arizona Rug Competition: Donated to the "Christmas House"
1989: Two Merit Awards: Offices Under 10,000 Sq. Ft.
Education
Ohio University, Athens, Ohio
Parson's In Paris: Musee des Arts Decoratifs, Louvre
Parson's In Great Britain: Victoria & Albert Museum
International Conference on Oriental Rugs, San Francisco: Highlighting Anatolian Cut Pile and Kilims